Southwest Ohio Self Insurers Association
Welcome to SWOSIA, an organization of self insured employers in the Cincinnati/Dayton areas of Ohio, working together to provide education, support, and advocacy related to workers' compensation issues.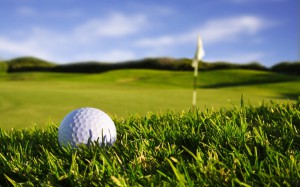 Learn more about our upcoming events!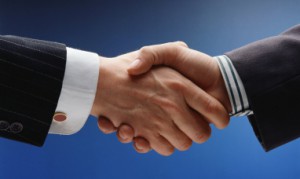 Learn about our different memberships.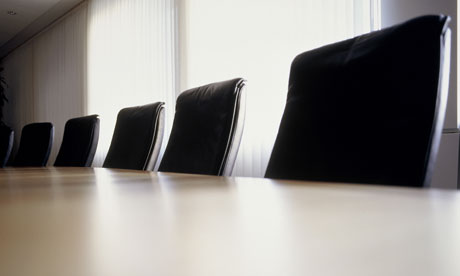 See the South West Ohio Self Insurers Association board of directors.
SWOSIA is one of the organizations that has had a huge impact in the area of workers' compensation.
Denise Evans